Hey good people, what it be like? *hee hee*
This has been such a busy week for me that I have been neglecting my blog horribly!!! I have so much work to do and therefore shant take up too much of your time.
I would like to thank everyone who gave me the many encouraging words regarding the last blog I did about my life in Hell (work) :-) It was definitely a breath of fresh air to vent and you guys' concern was definitely felt! I luv ya'll !! *sniff, sniff*
So, I decided to keep it short & sweet and put up some pics of my own little
BABEE MUNKEE
from Halloween !
Zed
has been DYING for me to put these pics up, so there ya go!!! LOL
And YES!!! HE.WAS.A.BABEE.MUNKEE for Halloween!!!! :-)
Enjoy!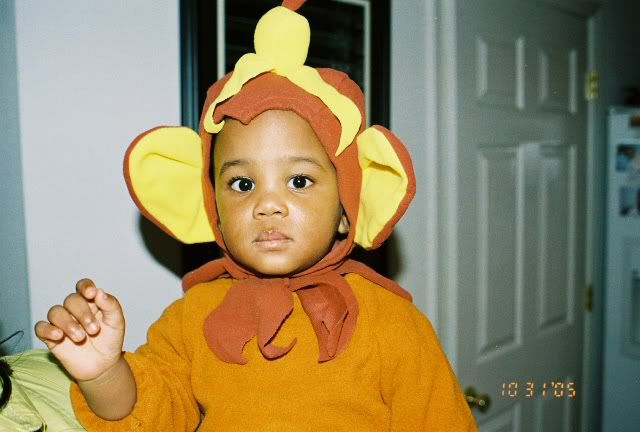 My sweetpea!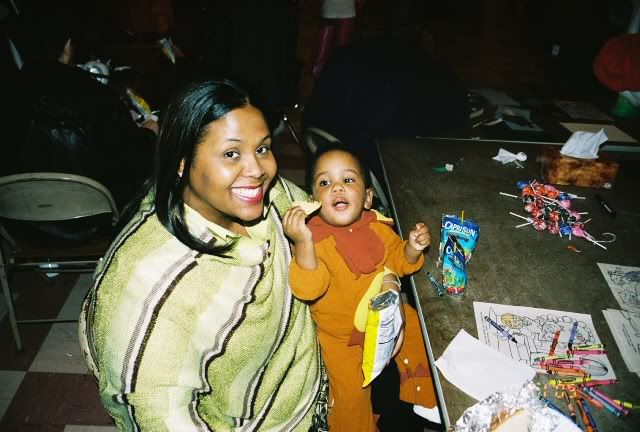 He just HAD to feed Mommy a potato chip !!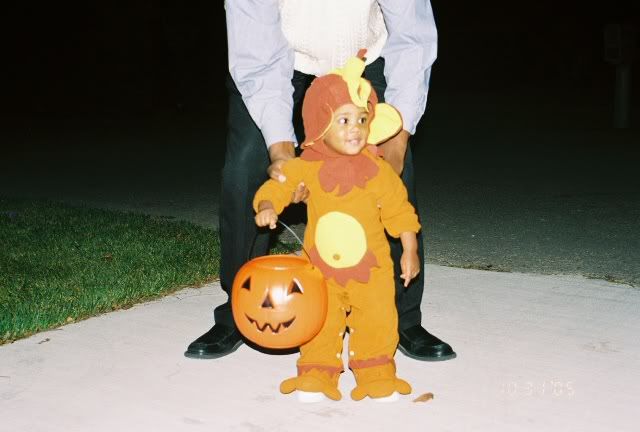 Just happy to be a munkee :-)
Alright ya'll...lata.....
Be e-z & watch the bananna peels,
r.